Comprehensive primary care, preventative care, and expanding access to specialized care all in one place, close to home, because we care.
We provide comprehensive care for patients of all ages. Same-day appointments are available, and a network of the most qualified referral specialists in the area.
We realize the importance of choosing a doctor for your family. That's why we take the time to get to know you. It ensures us that we're giving you quality individual care you deserve. From treating minor injuries to more complicated medical conditions, we are trained to treat or facilitate treatment for any medical issue you might encounter.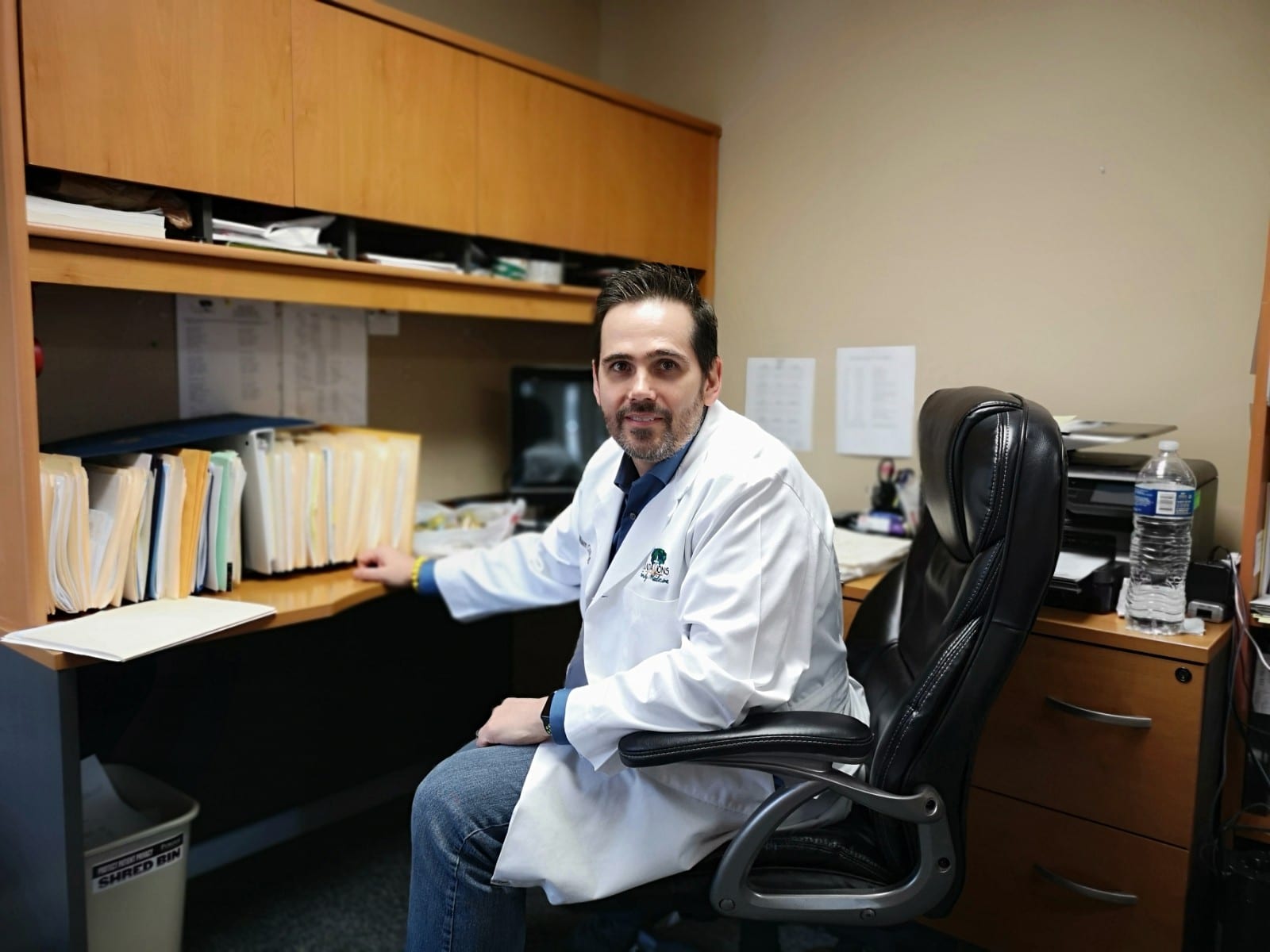 Our Mission
Our mission is to help build healthy families by improving individuals physical, spiritual and emotional health by opening access doors to high quality medical services for the underserved of Scott and surrounding counties in Indiana.
Appointments
What do I need to bring to my appointment?
If you are a new patient, be sure to complete the downloadable new patient packet, as this will save you time in the office. You must also bring your insurance card, a photo ID and a list of your medications. If a co-payment is required per your insurance, this is due at time of service.
Walk-In Visits
Walk-in visits are Tuesday and Wednesday and are for established patients only from 5pm to 8pm. Last walk-in must arrive by 7:30pm
New Patient Packet
Everything you need in advance of your first visit with us
Links providing health-related information.
Should you have any questions, please feel free to contact us at 812-794-8100.