Our people make the difference
Foundations Family Medicine has trained and dedicated medical providers committed to providing quality care for your entire family, from birth to all ages. At Foundations Family Medicine you are treated like family because YOU ARE.
Dr. Will Cooke
Dr. Cooke is proud to have graduated with honors from IU School of Medicine in 2001 and is now a Fellow of the American Academy of Family Medicine and the American Society of Addiction Medicine, specializing in Family Medicine, Addiction Medicine, and HIV Medicine. He has received national recognition for the quality and compassionate care he provides by being named Family Physician of the Year by the Indiana Academy of Family Physicians and the American Academy of Family Physicians. He's also received the Doc Hollywood Award by the Indiana Rural Health Association for his service to rural Indiana, the Indiana State Health Commission's Award for Exceptional Public Health Service, the Ryan White Distinguished Leadership Award, and the first ever Physician Pillar of Excellence Award by Addiction Policy Forum.

In addition to operating his rural health clinic, Foundations Family Medicine, he serves as the executive director of the nonprofit community organization, Refresh (F5); as the Medical Director of Wooded Glen Recovery Center in Henryville, Indiana; and Co-Director of the Rural Center of HIV/STD Prevention.

Dr. Cooke believes that everyone deserves the opportunity to equal access to hope, health, and opportunity. He is currently working on a book called Canary in the Coal Mine that explores this concept through the lens of the 2015 Scott County HIV outbreak.

Dr. Cooke currently lives in Southern Indiana where he now resides with his wife and six kids.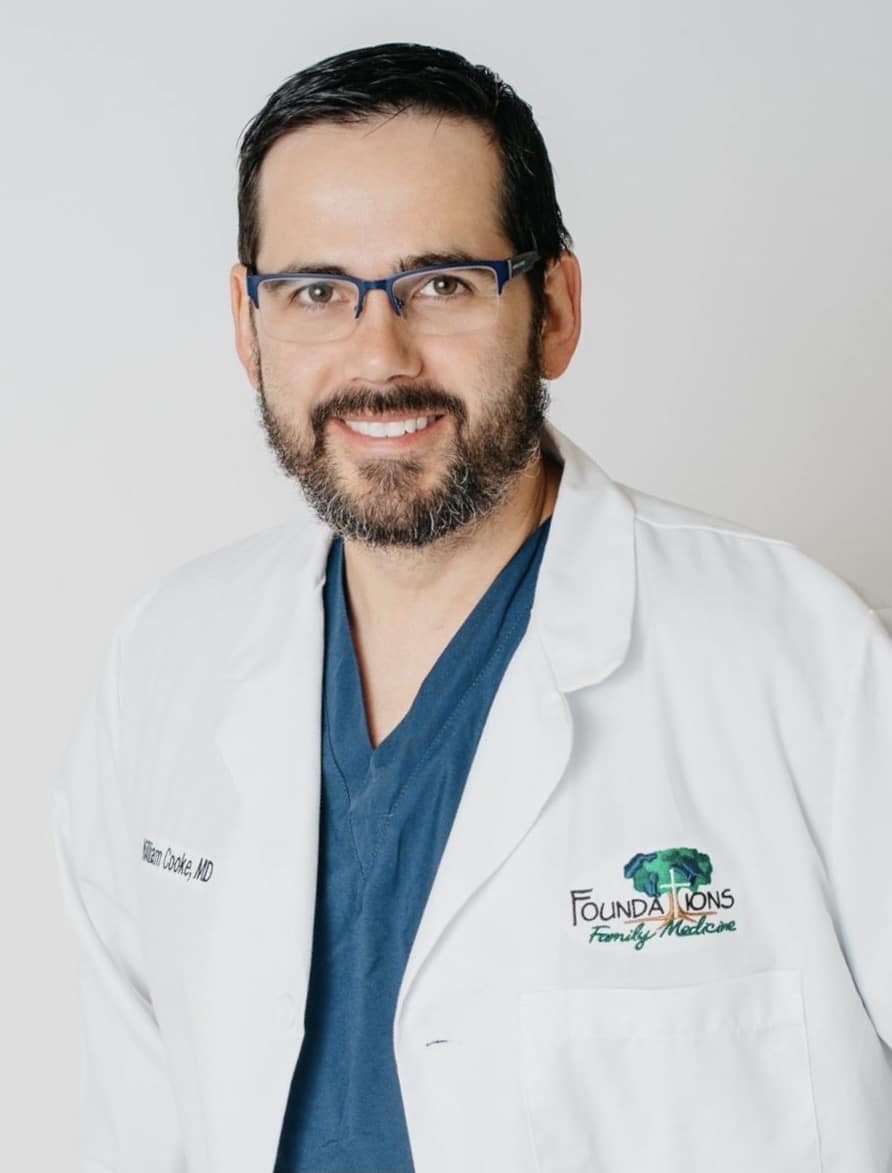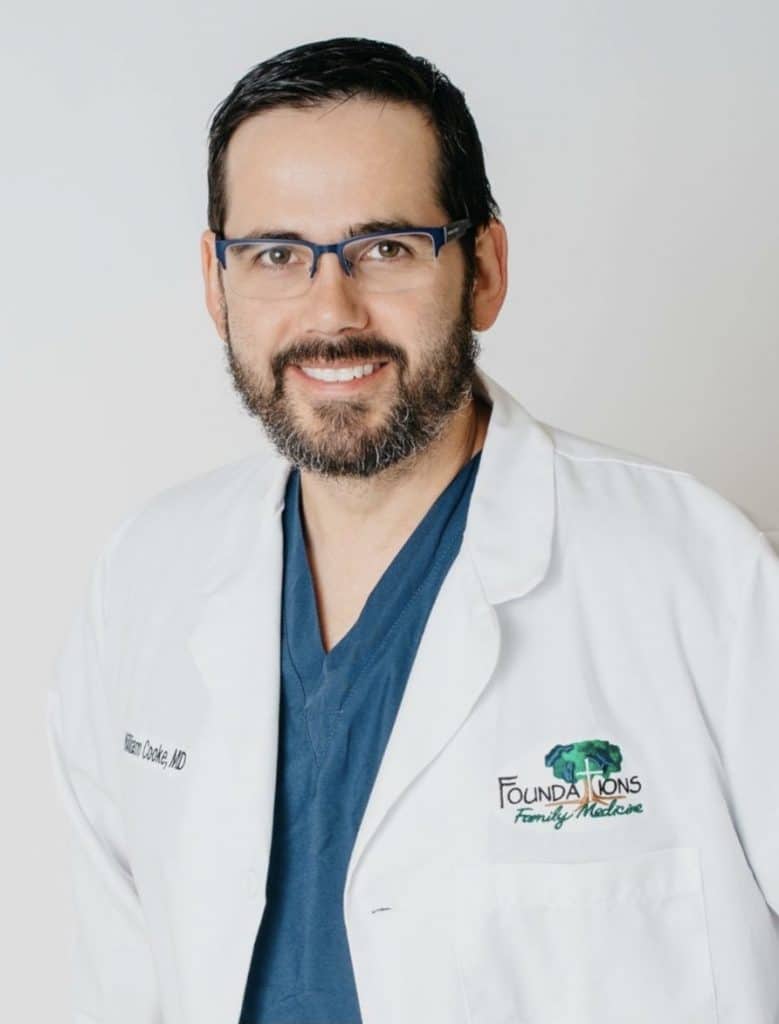 Mark Bostic
Mark grew up in Scottsburg, Indiana and graduated from Scottsburg High School in 1987. He joined the US Army and served seven years active duty, being stationed in both Korea and Arizona. He also served two tours, one being in Saudi Arabia and the other in Kuwait during Desert Storm and Desert Shield. Mark attended Indiana University (southeast campus) where he studied premedical biology and chemistry, graduating with his Bachelor of Arts degree in 1998. He has worked in such fields as medical staffing, nurse assisting, and organic chemistry. Mark earned his Master of Science in Physician Assistant Medicine from the University of Kentucky in 2007 where he was president of his class. He has since returned to his home state of Indiana where he continues to serve the needs of our community in the primary care setting. He enjoys treating all primary care and internal medicine conditions and illnesses.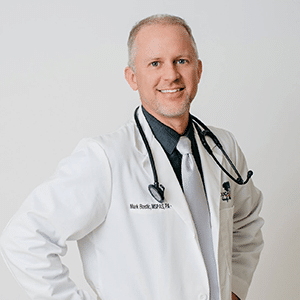 Tara Pearcy
Tara is a certified Family Nurse Practitioner who attended the University of Louisville receiving a Bachelor's of Science in Nursing in 2007. She now holds a Master's of Science in Nursing degree with a dual certification in Family Health/Primary Care and Women's Health. Tara grew up in Scottsburg and graduated from Scottsburg High School in 2004. She and her family live within the community and are actively involved with local schools and community organizations. Tara is accepting new patients of all ages - from newborn to geriatrics. She specializes in care related to contraception, women's health and problem care, hormone therapy, and obstetrical care.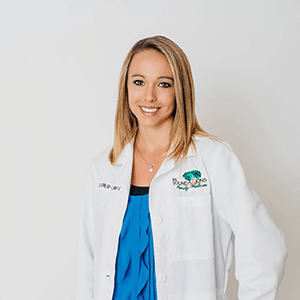 Nancy Thomas
Nancy graduated from the University of Louisville with a Bachelor's and Master's Degree in nursing, with certification as a Family Nurse Practitioner. Nancy has worked in various healthcare settings throughout her career including medical offices, surgery, home health, hospice, dialysis and endoscopy. A native of Jefferson County, she and her family now reside in Scott County, where she is actively involved with her grandchildren. Nancy is an advocate for preventative care and patients taking a proactive role in their health.
Family Medicine Care

Diabetes

Cholesterol

Hypertension

Mood disorders

Depression and Anxiety Asthma

COPD

STD testing

Newborn and Wellness visits

Contraception care

Cancer screening

Addictions counseling

HIV and Hepatitis C treatment

Sports Medicine Specialty Care

Arthritis management

Cortisone injections

Regenerative Medicine

Nerve Rhizotomy

IMPACT concussion testing

Concussion clinic

Fracture care

Sports Nutrition